Hello to the people who are looking for a new home.
We are always trying to update information on here immediately.
But we are afraid that all of them are not the latest all the time...
Please contact us via an e-mail, a call or just stop by one of our offices.
We may be able to introduce more places.
We are able to help you to find places in Yokosuka, Zushi, Hayama, Yokohama, and so on.
Also, please feel free to ask any of your questions to us.
We are a military house agency.
The following customers
1970'S
Established in 1971
It all started at "Mabori Kaigan".
It was 1971 when Akira Iino, the founder of Iino Real Estate, opened a small real estate office, Iino Real Estate, in Mabori Kaigan. Mabori Kaigan is located in Yokosuka, a port town in Japan, and is a residential area completed by Seibu Railroad Co. by reclaiming the Mabori Kaigan Beach. Initially, our office was located in front of the post office adjacent to the site.

At the time of opening, the three members of the family, the founder, his wife, and their daughter, were mainly engaged in rental agency management. During the summer vacation, their grandchildren would gather at the office to help air out the properties they managed.

In sales, Akira Iino tried to implement three key words: Sincerity, Hospitality, and Compliance.

Even today, we still do business with many customers in the Mabori Coast area, and the topic of Akira Iino, the founder of the company, comes up from time to time during our meetings. He was a very serious, honest, and kind person," they say. I want to cherish the personality and beliefs of the founder. With this in mind, we continue to uphold these three points as our corporate philosophy.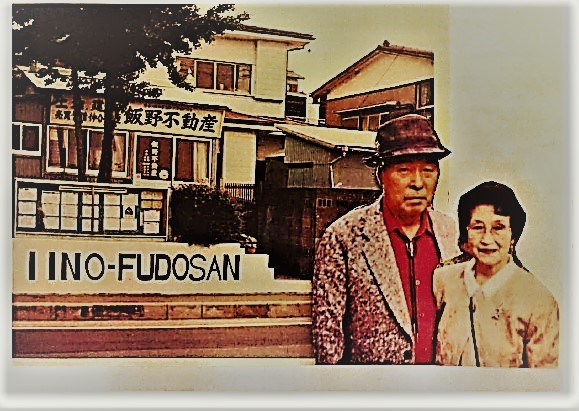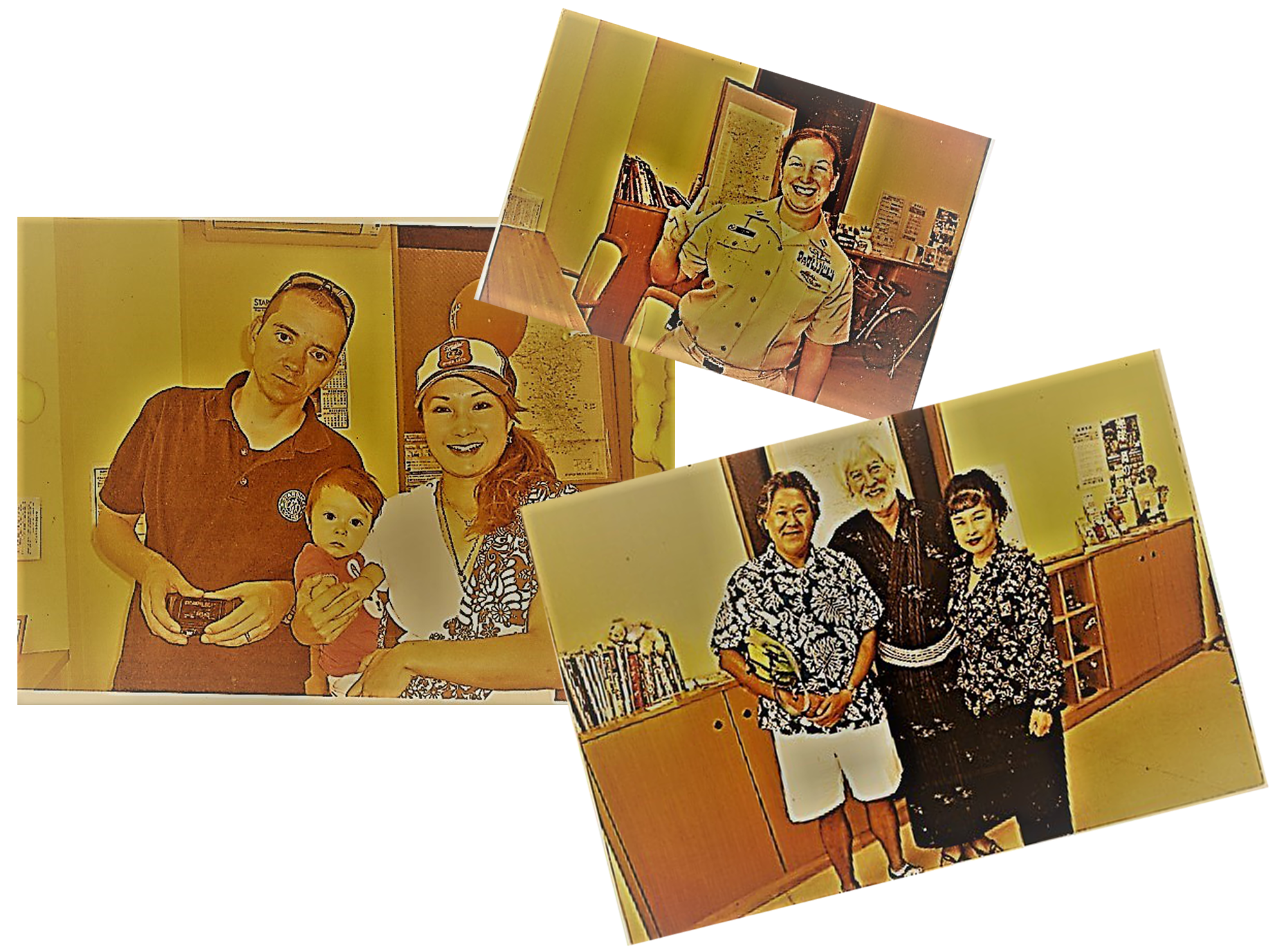 1971.
"Start of "Base Contract
At that time, Iino Real Estate started handling "Base Contracts", which was not yet a major business in the world. This is the business of renting high-class houses to American military personnel (military personnel and their families, and military personnel's families) assigned to the Yokosuka base of the U.S. Forces in Japan. At the time, however, many people felt more uneasy about renting out their homes to foreigners than they do now, and for a long time there was a shortage of properties for customers who wanted to rent. So we persevered in our search for base rentals in the high-end residential areas developed by Seibu Railway, such as Mabori Beach, Shonan Takatori, Kamakura Highland, and Zushi Green Hill, and gradually increased the number of available properties.